A Star Is Born Review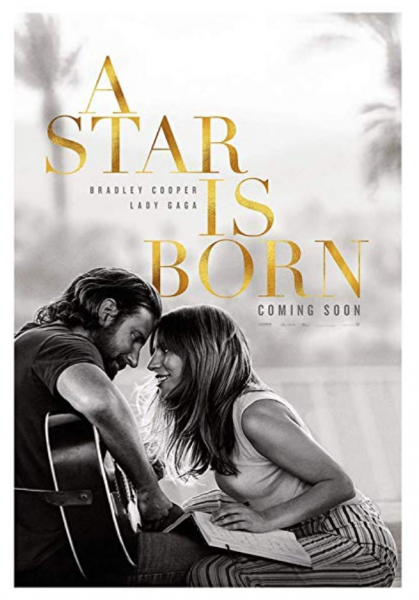 The music blasting, the crows cheering, the lights blaring – the mind spiraling. The recent remake of A Star is Born featuring Lady Gaga as the aspiring singer Ally and Bradley Cooper as the famous, alcohol ridden rockstar Jackson Main has everything you need for a heart wrenching, yet inspiring, story. Besides the flawlessly beautiful soundtrack that moves even the coldest of hearts, the tragic story is one that is not very easily forgotten.
Lady Gaga plays Ally, a woman who dreams of becoming a singer but is riddled with insecurity and self-doubt. Ally meets Jackson Maine (Bradley Cooper) at a drag bar in which she is performing after one of his shows which he stumbles upon in search of drink. Upon hearing her angelic voice singing La vie en rose Maine is starstruck and spends the evening wooing Ally. The two have instant chemistry which carries through the entire journey of their blooming love and Ally's blossoming career that Maine helps to jumpstart following their famous performance of Shallow at one of his shows. However, this seemingly perfect scenario is undermined by the increasingly apparent substance abuse and mental instability of Maine who begins to follow a self-destructive path, contrastingly to Ally who is on her way to becoming the next best pop star, evident by her Grammy win for Best New Artist.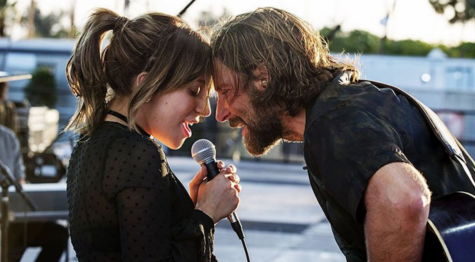 The audience is thrust into the life of rockstars and the music industry, forced to see both the amazing and electric experience of it, yet also the catastrophic effects it can have and the challenges that accompany fame. A Star is Born is an emotional journey that will leave its audiences broken after the end credits. However, it is a timeless story that will continue to move people and raises many important issues surrounding mental health, codependency and substance abuse, to name a few. Nonetheless, you will no doubt find it hard to forget Ally and Jackson's love story days if not weeks after you see the movie. This one's a winner.
Leave a Comment