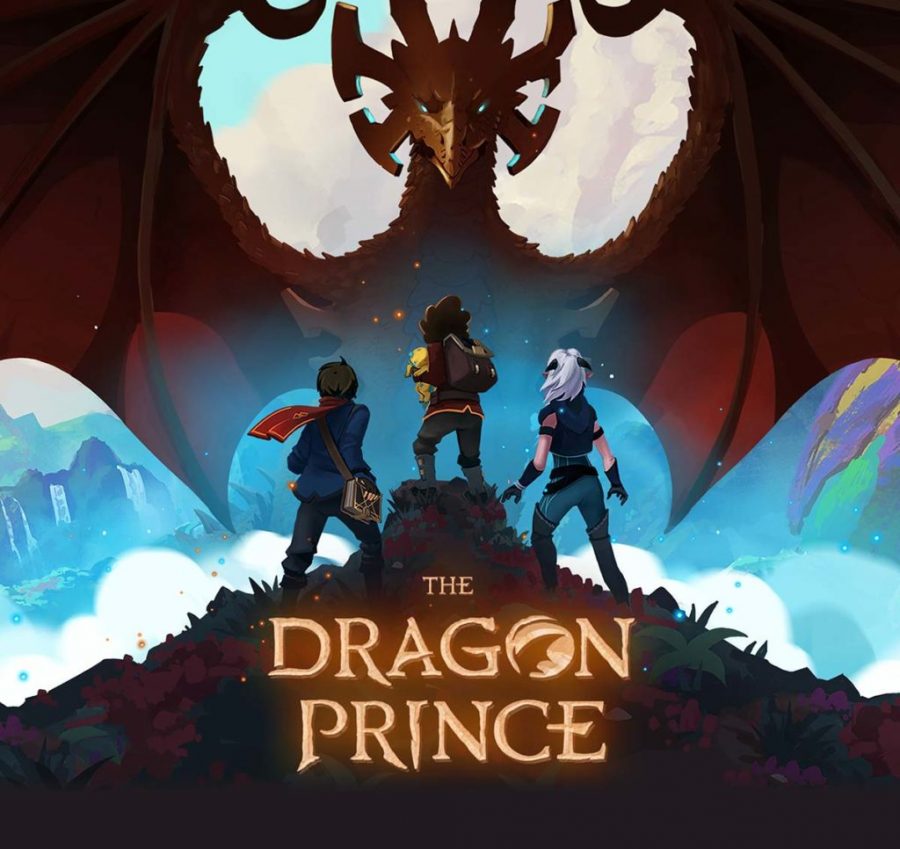 Micah Gerstner, Opinion Editor
Ocean. Earth. Sun. Sky. Moon. Stars. Long ago all magical creatures lived in harmony in Xadia, but that all changed when humans learned dark magic.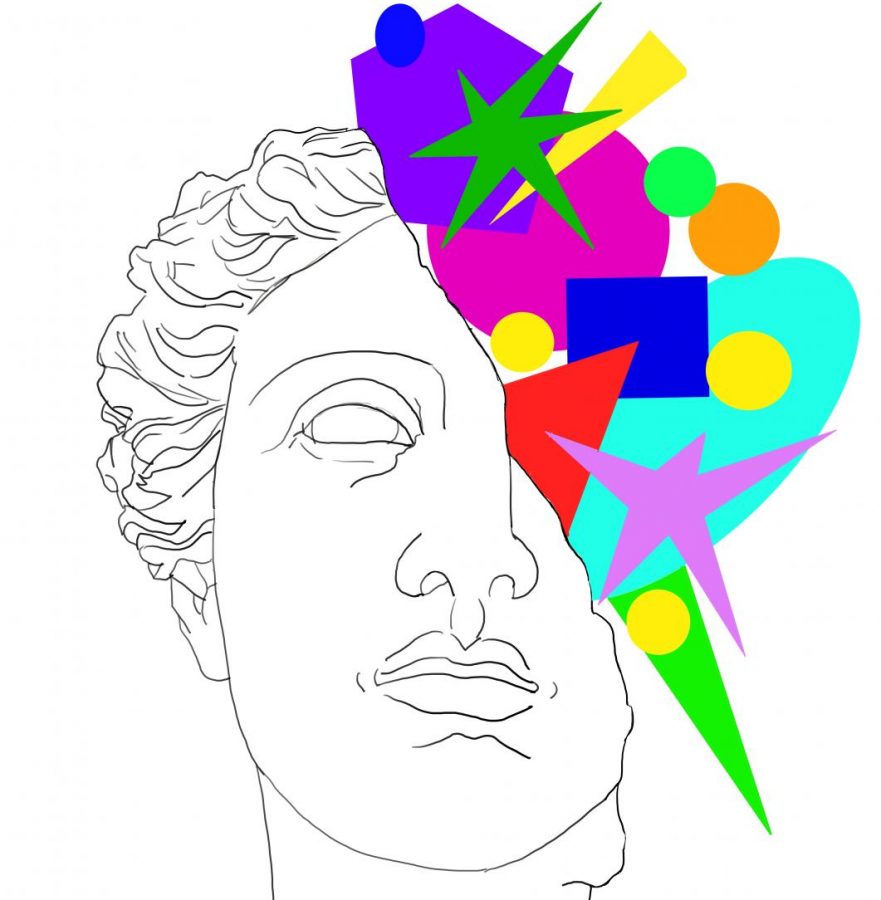 Abby and Jack Towers
We both participated in the festival, as an actor and as a crew member, and have asked other participants from FIS, other schools and the crew members some questions about their experience with ISTA 2020 and how it has impacted them. Here is what they had to say: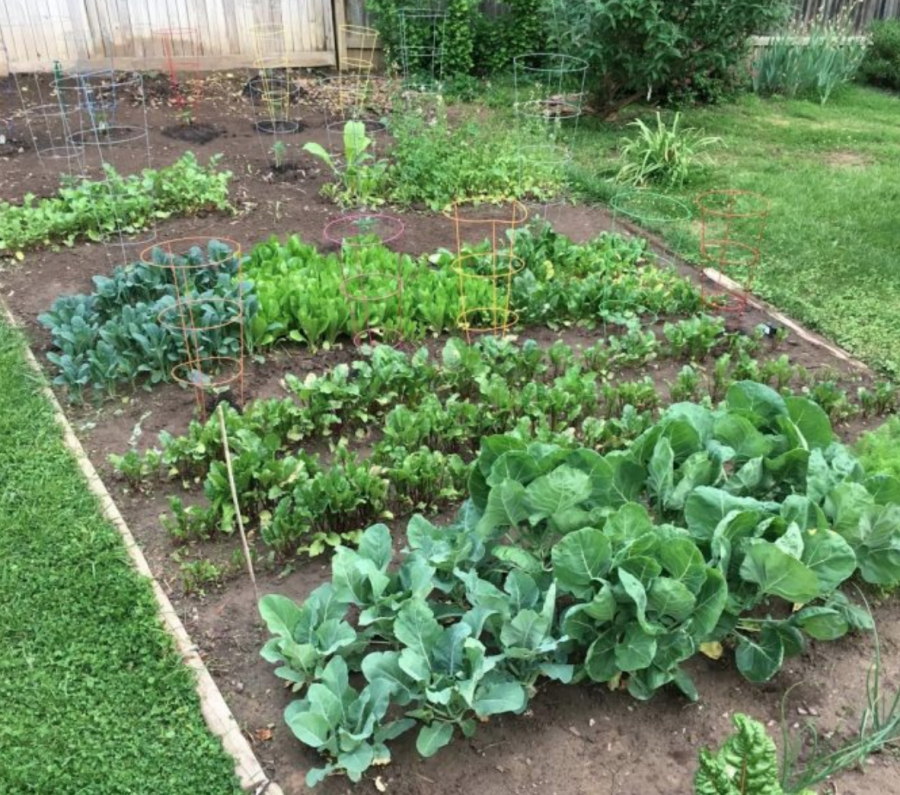 Micah Gerstner, Opinion Editor
Starting a garden reduces CO2 emissions both directly and indirectly by reducing car trips to the grocery store and by plant matter absorbing CO2 for photosynthesis. If some wild animals stop by your garden for a snack, it can help improve local biodiversity, even if your visitors are unwelcome.
Book Reviews: Fighting Off Boredom the Good Old-Fashioned Way
While FISH boasts its many movie and TV show recommendations ranging greatly from BoJack Horseman to the many Batman movies, I recognized a severe lack in book reviews and analysis in the past publication....
The Unexpected Genius of BoJack Horseman
Now that suddenly a lot of people have more free time due to the circumstances we find ourselves in, I considered it fitting to recommend a really good show to help fight this boredom. BoJack Horseman...

Loading ...