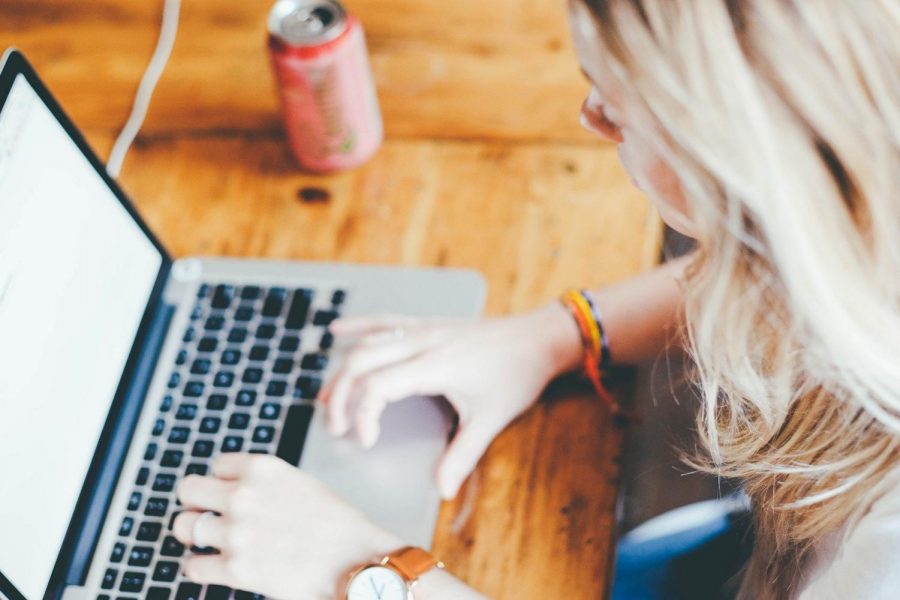 Micah Gerstner, Editor-In-Chief
As a student who used to love going to school every day, I've realized that I no longer enjoy it. Every day feels the same: I wake up, go to class where I sit in a chair and listen to a teacher talk for around 50 minutes, before I go to the next class where I'll likely sit in a chair and listen to another teacher talk. Later, I'll sit at my desk for a few more hours doing school work, and if I'm lucky I'll have time to play a game, work on a side project, read, or chat with my friends.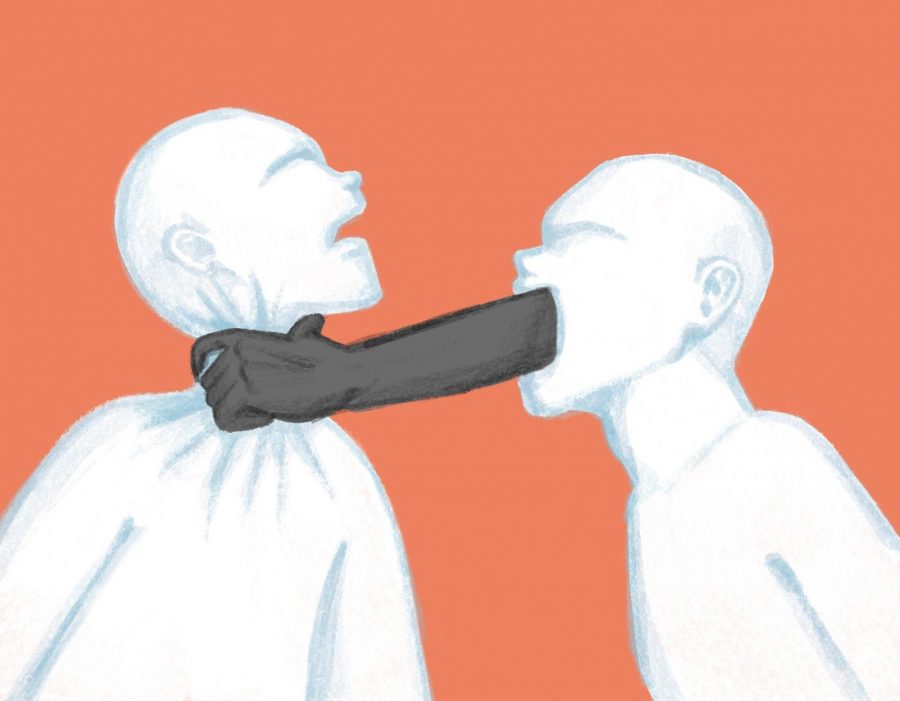 An Hung-Le, Politics Editor
"It's just locker-room talk! I have a mother and a sister, so of course I respect women." Yes, because my biological affiliation to a female means...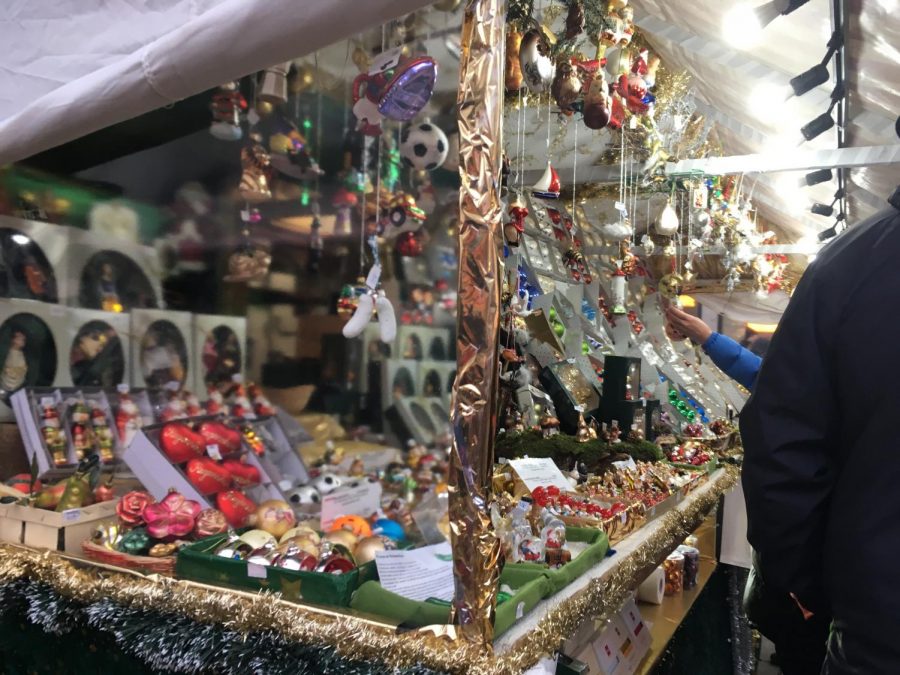 Lara Zadrozny , Opinion Editor
I walk through the city, the sky darkening overhead. Ahead, bright lights call to me; whispered promises of laughter and joy. As I approach, the sweet...
"The fear that the news gave me is categorically unparalleled." Zina Sawabini, hereinafter referred to as Ms Sawabini, Guidance counsellor of 9th grade and 10th grade of FIS, recalled the day of the Beirut explosion,...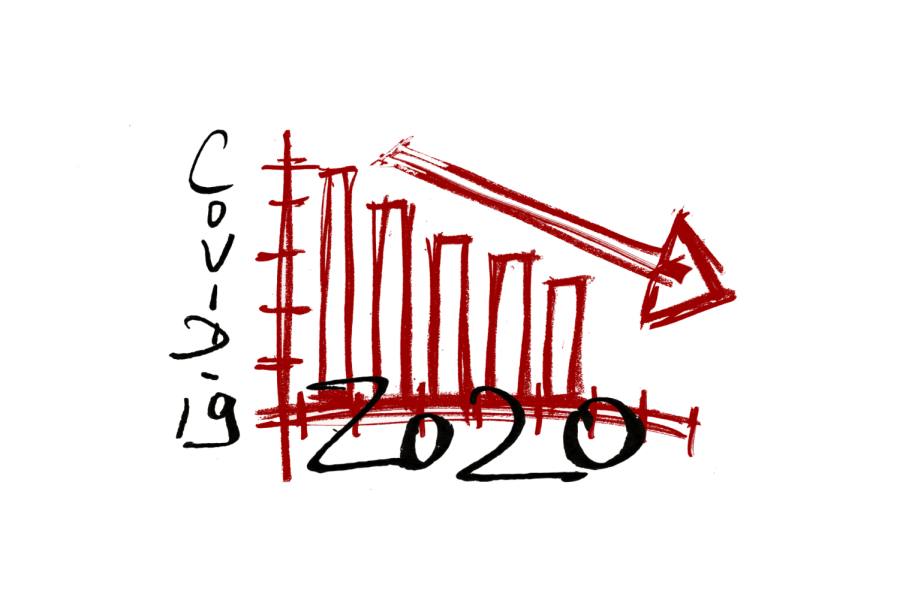 The first COVID-19 case broke out in China, December 2019. Three months after that, in March 2020, COVID-19 was officially identified by the World Health Organization (WHO) as a "pandemic", a global...

Loading ...