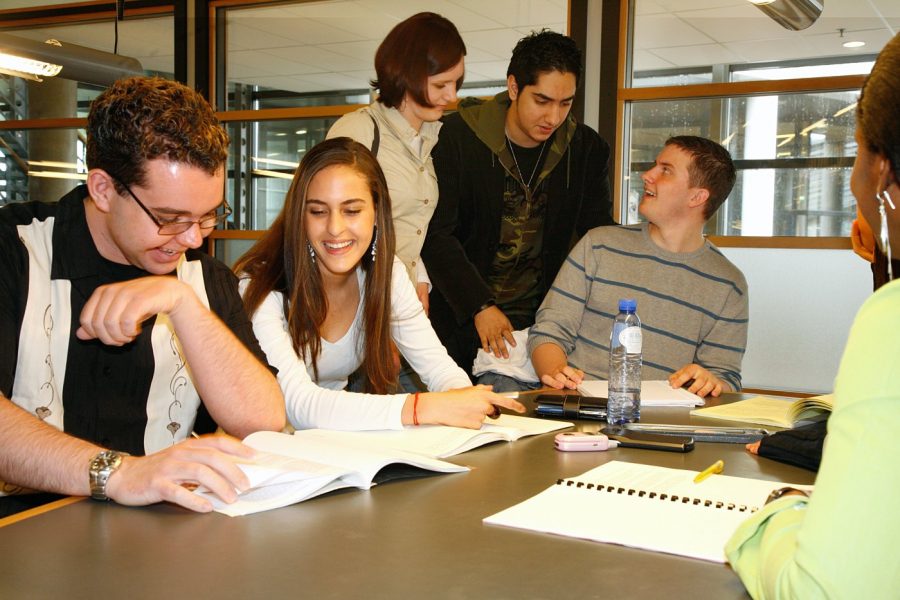 Seoeun (Sunny) Choi, Editor in Chief
Whether you're an IB student or still in the wonderful years of the pre-IB, assignments will play a significant role in your high school career....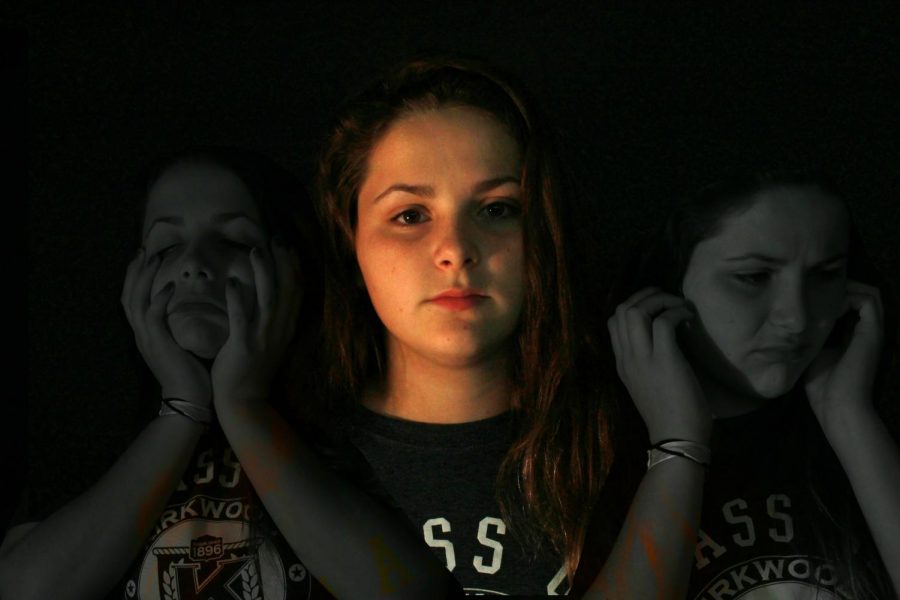 Micah Gerstner, Co-Editor of Opinion
As a student enrolled in the IB program, I am concerned that in creating some of the best students, you forgot about the people taking the program. I am one of many  students across the world currently trying to fill the IB requirements. With my six courses of choice, as well as TOK, I have a fairly busy schedule. I have two years to learn the content and prepare for the exams. On top of that, you want me to demonstrate balance in all the other aspects of my life.  How am I supposed to find time for the other parts of my life when I am busy managing the academic part of it?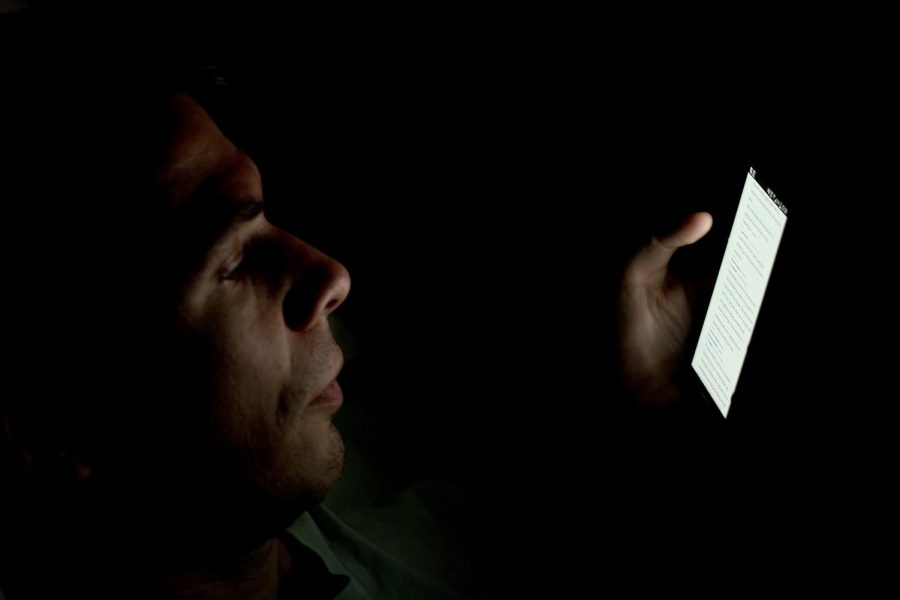 Jack Towers, Co-Editor of Opinion
We have grown up in a digital world, where we have been a target demographic since our stubby little fingers could press the home button.
With the release of Rick and Morty Season 4, which according to Justin Roiland, the show's creator, is going to be the best and longest season so far, I wanted to go over some of the best and obviously...
The Christmas markets that will open in a few weeks are definitely something to look forward to! Christmas markets have festively decorated huts that offer handcrafted goods, delicious treats, little...

Loading ...