Yash Mudigonda, Staff Writer
November 1, 2018 • No Comments
Watching the trailer for Venom hit me with a certain déjà vu. Seeing the symbiote crawling and plastering itself across the various surfaces presented in this major motion picture reminded me of the Venom from Spiderman...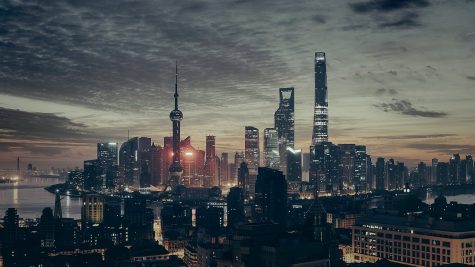 Movie Review – The Maze Runner: The Death Cure
November 1, 2018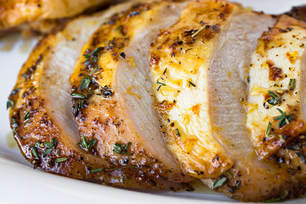 June 19, 2018

Loading ...
An American Solidarity to Save the Internet
December 15, 2017
It seems that America, the land of the free, has been at conflict with itself considering what freedom...
November 16, 2017
Nowadays transgender people are not that big of a deal anymore. It doesn't matter to many what your...
Emojis: For the Better or Worse?
November 15, 2017
Fascinated with ever-changing nature of language and in hopes of pursuing linguistics at university next...
You don't always need words to tell a story.