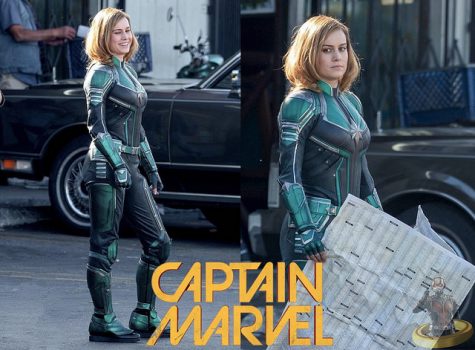 Akshath Gurtu, Staff Writer
March 21, 2019 • No Comments
When watching the Captain Marvel trailer, my initial reaction was: "Nice another Marvel movie", but the trailer itself didn't instill as much excitement like the Avengers: Infinity War trailer. However even though I...
November 1, 2018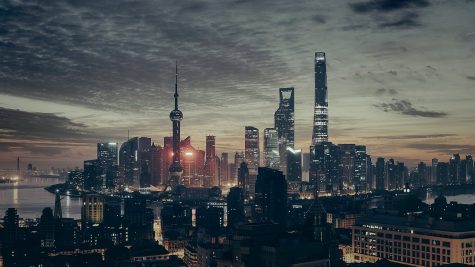 Movie Review – The Maze Runner: The Death Cure
November 1, 2018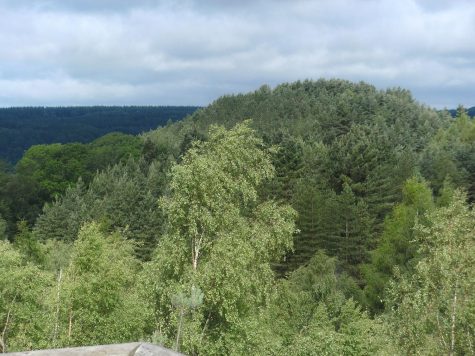 Lorenzo Bonara, Staff Writer
March 21, 2019 • No Comments
Phytoremediation could be the scientific breakthrough that the world needed to keep our planet alive. Phytoremediation can be defined as a method for cleaning soil by removing metal contaminants, such...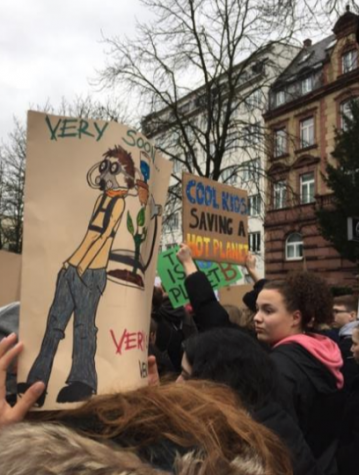 March 19, 2019
Genetically Enhancing Babies, an Ethical Argument
February 26, 2019

Loading ...
March 19, 2019
The youth are taking climate change by storm. Since Greta Thunberg, a 16-year-old Climate activist from...
November 1, 2018
Applying to college. It's a stressful thing to even think about - let alone do. Hours of work into...
March for Our Lives – Frankfurt
March 31, 2018
On the 24th of March, Democrats Abroad Germany hosted the march, March for Our Lives in Frankfurt, Germany....
You don't always need words to tell a story.