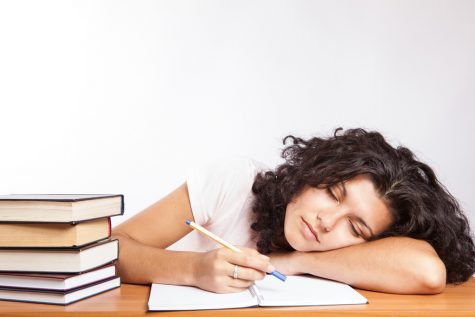 Martin Heindl, Staff Writer
March 23, 2019 • No Comments
During exam season, you will often see IB students roaming the hallways with an uncanny resemblance to a herd of zombies. Clearly, they have been having some late-night study sessions. But is this lack of sleep really worth...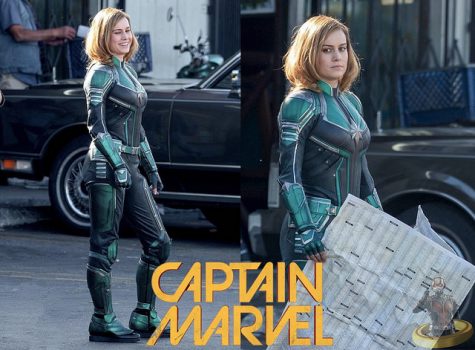 Captain Marvel: Good but not Amazing
March 21, 2019
Black Panther: New Age Diversity
March 20, 2019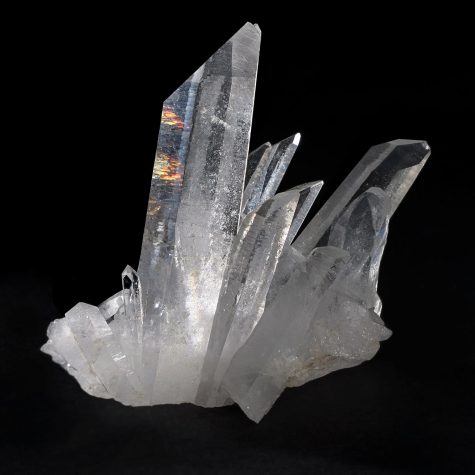 Rudra Padmanabhan, Editor of Tech and Science
April 1, 2019 • No Comments
Ever wondered why we find the energy from a rose quartz so powerful? For me it's a regular discussion I have with crystal enthusiasts. Some believe that it is an ayurvedic (all natural and holistically...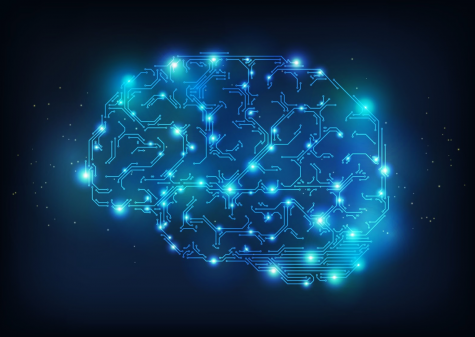 NeuroLife: The Future of Paralysis
March 23, 2019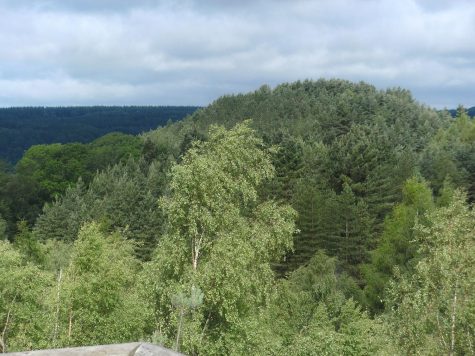 Phytoremediation – The Future for a Green Planet?
March 21, 2019

Loading ...