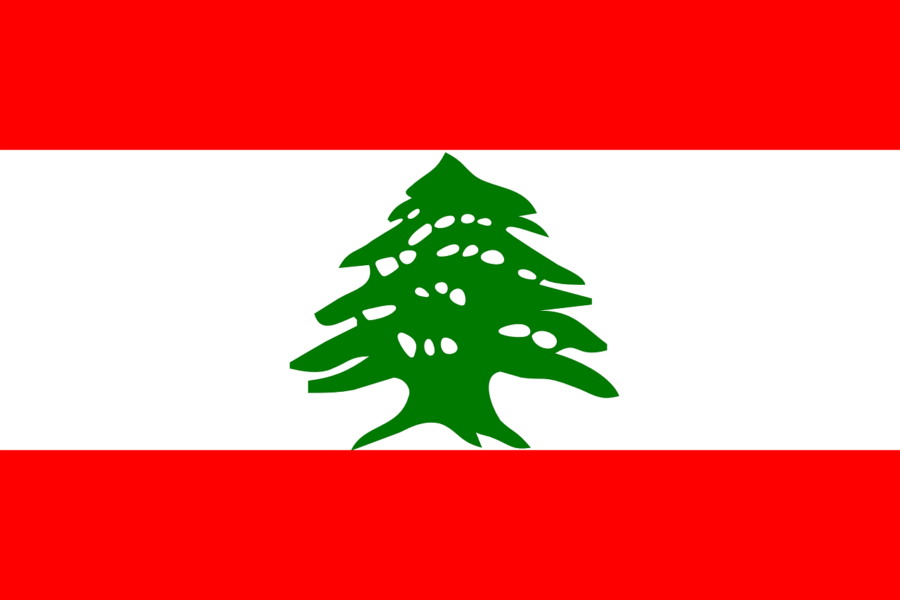 "The fear that the news gave me is categorically unparalleled." Zina Sawabini, hereinafter referred to as Ms Sawabini, Guidance counsellor of 9th grade and 10th grade of FIS, recalled the day of the Beirut explosion,...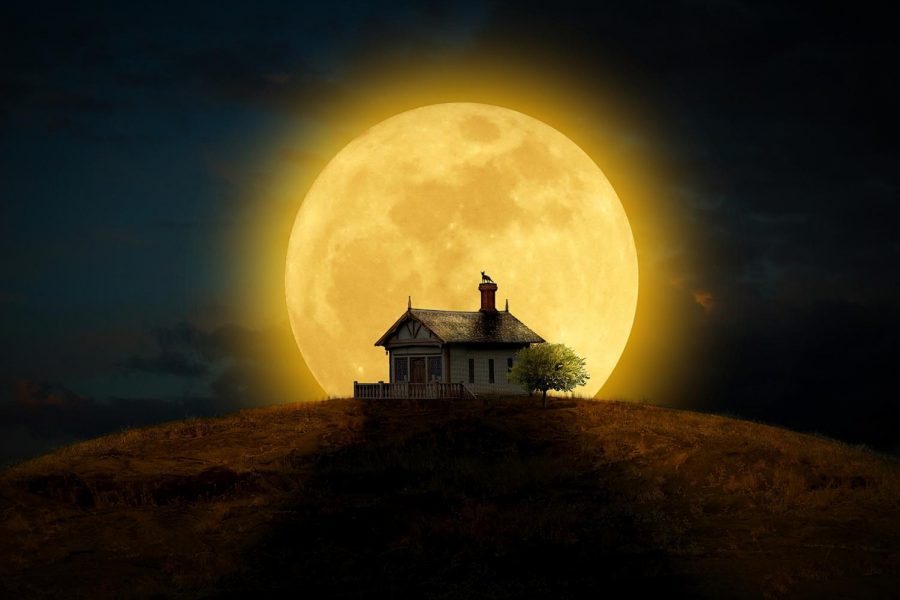 National Novel Writing Month (NaNoMo) is a non-profit organisation that "believes in the power of creativity". Each year throughout the month of November, interested young writer's are asked to write an extended piece of...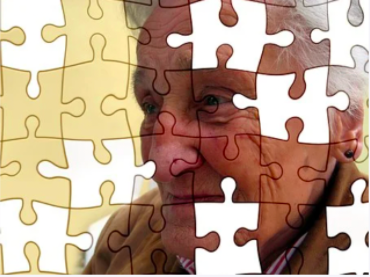 Produced from 'Biogen', on June 7, 2021, U.S Food and Drug Administration (FDA) has approved a new drug, Aducanumab. This is the first approved treatment for Alzheimer's disease since 2003, bringing...
In July 2019, a team of researchers at Israel Institute of Technology (TECHNION) announced that they have developed the Ramanujan Machine, an algorithm that generates mathematical conjectures. Recently,...

Loading ...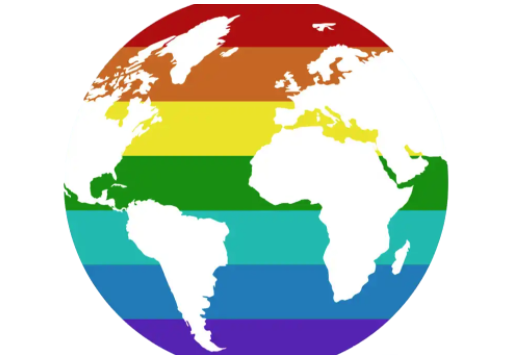 As the world has entered the 21st century, the rise of human rights has been a phenomenon across the world. With the 2020 riots for the change to systemic racism to the riots...
With the technological quantum leap and rising prevalence of social media, the general public has easier access to all kinds of news and information. The social shift from...