Once Upon a Time: Hyperion Heights Review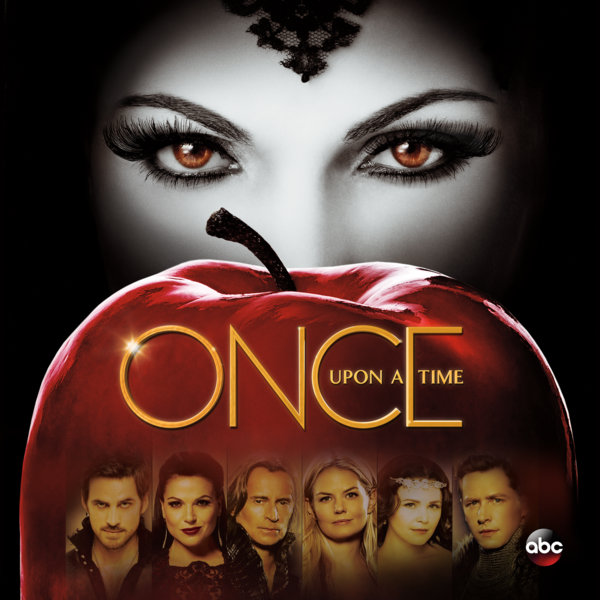 Once Upon a Time's seventh season premiere introduced a completely new story for fans of the fairy-tale series. This episode served as both a reboot and a sequel picking up with the story of how an adult Henry falls in love with Cinderella.
The new season revealed the new identities of the returning fan-favourite characters. Henry is now a down-on-luck author and part-time Uber driver, Regina is an easy-going bartender named Roni, Hook works as a police detective named Rogers and Rumpelstiltskin is now a mysterious figure named Weaver, who also happens to be Rogers' new partner. A new set of characters is also introduced like Cinderella, the hardworking single mom of Lucy, and Tiana (from The Princess and the Frog). This new ensemble additionally includes Alice, Victoria/Lady Tremaine and Ivy/Drizella.
While the story begins with Henry meeting Cinderella in the past in another fairy-tale realm, it jumps forward to the present in the Seattle neighbourhood of Hyperion Heights. Here, the characters are all cursed to forget their connections to one another — most importantly that Henry and Cinderella were married and that Lucy is now their daughter.
From my point of view, I thought it was a pretty good start of the season, and I hope to see more as it develops. However, I found the change in character names unnecessary. Though, the name change didn't take away from the actual personalities of the characters and thus, like always, Regina or now Roni, remains my favourite character. But all in all, I'm hoping it will be a good season and that Lucy can somehow find a way to return Henry to the guy he used to be, so he can break the curse.
Anyway, going on if you like the trailer and this review, you should watch Once Upon a Time every Friday on ABC at 8.
If you're interested in TV series or frequently watch TV shows, please take a minute to participate in a survey on TV shows today and how they once were. Enjoy! The link is below.
Leave a Comment