Spring/Summer Season 2017 Fashion Trends
Spring/Summer Season 2017 Fashion Trends
With the rushed weeks of floral, fuchsia, time travel, return of patterns and many more trends to be seen appearing in stores shortly, Fashion Week left a strong impression.
New York, Paris, London and Milan, the capital cities of fashion recently displayed the upcoming spring/summer 2017 trends with a number of classy, crazy and cunning new trends.
From yellow and fuchsia to ruffles and 80s, this list complies with all of this season's trends:
Eighties are back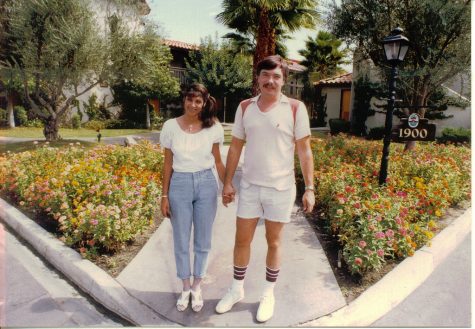 With broad shoulders and shining spandex the 80s made a comeback. Balenciaga, Saint Laurent and Alexander Wang were some of the many to channel their inner Madonna by heaping in the neon, the shoulder pads and not to forget; an excessive amount of earrings.
Tulle, tulle and more tulle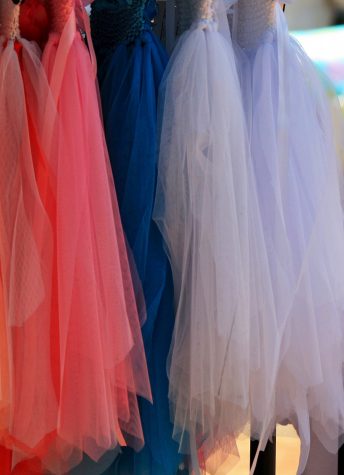 Ever dream of being a ballerina? Well now is your time. Dance around in a tulle skirt or even try some tulle shirting with some frothy layers. Dior featured this for a feminine touch in its collection while Molly Goddard shaped hers entirely around it. So dance away!
Sportswear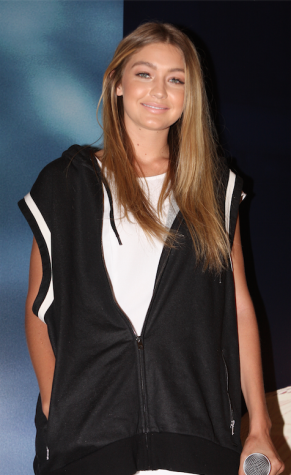 Huge impressions were made by designers this spring, especially Versace with a line filled with sports jackets, sneakers and more all dressed up by crystals and chic touches. So next time you wish you could slip out in your sportswear, no one is stopping you! Pair with some flashy accessories and you're practically walking the high fashion runway.
Ruffles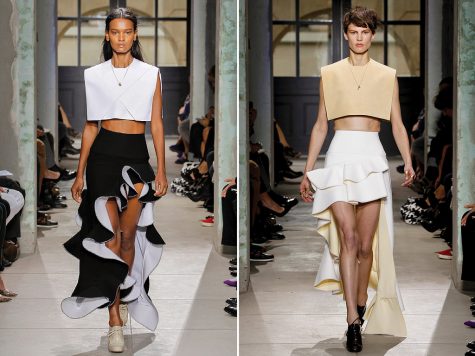 Alexander McQueen featured leather ruffles embroidered by some floral for a light touch. His collection was not the only one to feature ruffles, they were seen all over the runways.
Sunshine calling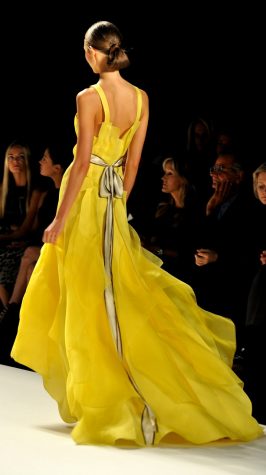 With this years spring/summer fashion shows yellow made a lasting impression. From mustard to zesty lemon colours, yellow is on the top of our shopping list. Pastel 50s inspired clothes featured on the runway where Alexander Wang went all out with highlighter yellow coloured clothes. Chloé and Gucci were some of the other labels to feature the colour in their new collections.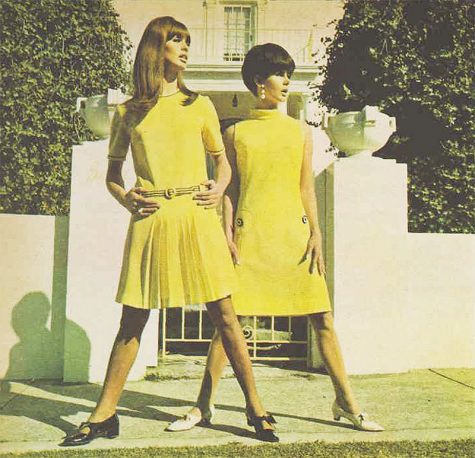 Floral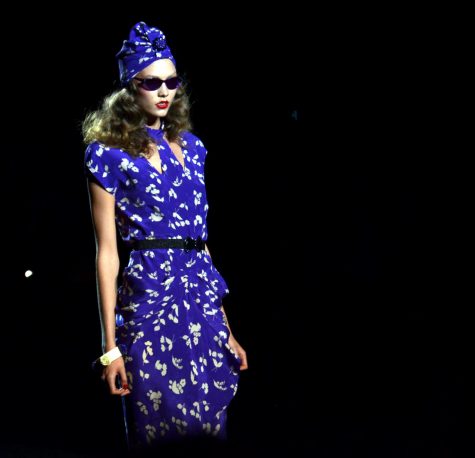 With flowers galore on this years catwalk, you can almost hear the birds chirping alongside the models. Bright flowers featured in Balenciaga's show, while Chloés subtle floral gave a feminine kick to the show. You can't go wrong with floral this season.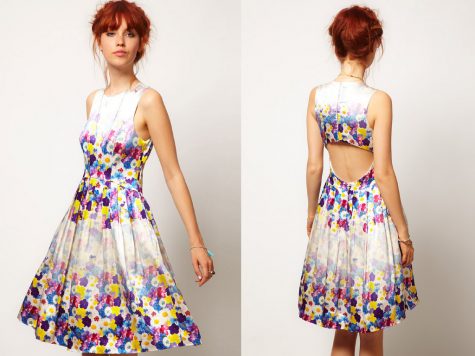 Jumpsuits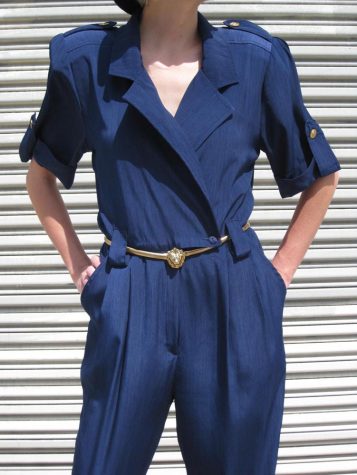 Jumpsuits were seen all over the catwalk and on the streets of Paris, New York, London and Milan. This chic, yet comfortable, style was featured in the new Hermes collection and made an appearance in Vanessa Seward's collection. These were not the only designers to feature this gorgeously comfortable design in their shows and it will definitely not be the last we will be seeing of it!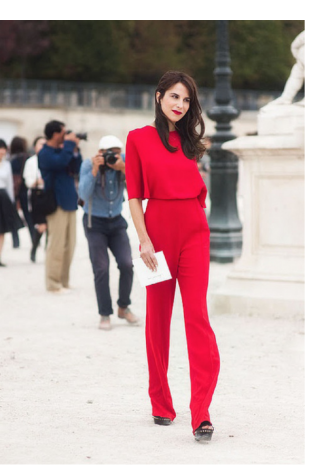 View Comments(1)