An especially lonely christmas for the elderly this year… What can we do about it?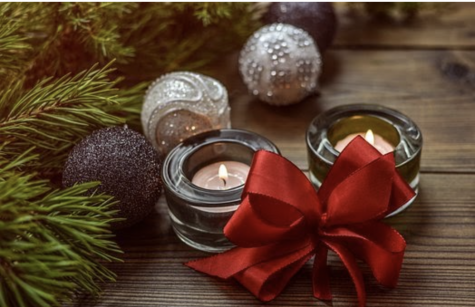 Christmas is supposed to be a holiday full of brightness and a merry atmosphere. It's a day where families come together and have a feast, exchange gifts, and talk all night long with a hot chocolate in their hands, placed comfortably in front of a warm fireplace.
Unfortunately, Christmas this year will look quite different from previous years. Due to lockdown measures as a result of COVID-19, it is most likely that families all over the world will not be able to celebrate, hold parties, or visit Christmas markets. It looks like it will be a lonely Christmas season, especially for the elderly who will be forced to celebrate holidays alone.
According to the charity organization Age UK, 13% of elderly people feel lonely and isolated during the Christmas period. If feelings of isolation among the elderly are present even under normal pre-pandemic circumstances, families may be extra concerned to leave the elderly alone this year.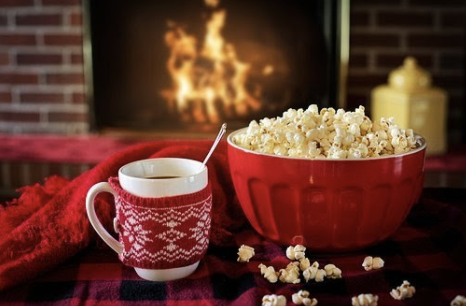 According to the US census bureau, 28% of people aged 65 and older live alone, and there are inevitable losses in aging such as friends falling ill and passing away, childhood memories fading away, and old neighborhoods changing over time, all of which contribute to the feeling of isolation and loneliness in modern society. According to the National Institute of Mental Health, seniors that are socially isolated are at higher risk for depression. Christmas, being the time of the year where loved ones spend the day together, brings melancholy feelings to the forefront for many of the elderly. As it is difficult to spend Christmas as we did in the past whilst keeping everyone healthy and safe, many families are faced with emotional and logistical challenges on what they should do. 
So, what can and should we do to help reduce these feelings of isolation and loneliness among the elderly? Well, Christmas cards are something you cannot forget on Christmas, so why not write one to a senior? You could make handmade Christmas cards with a nice handwritten note to go along with them, for example. Though we may not be able to deliver the cards directly, we can always drop them off in a postbox or send them through a post. A warm message during this time of the year is bound to bring a smile to their faces.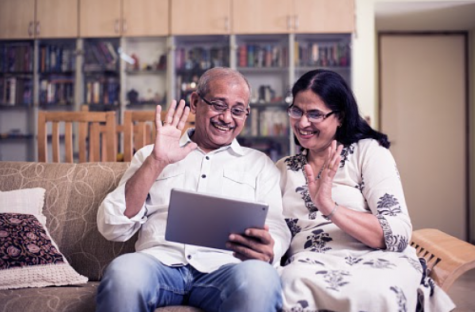 Another thing we could do for the elderly in our family is to hold a virtual gathering. After teaching the elderly how to work with technology, a virtual party could be held where all family members can come together and share old memories from childhood, what they got for Christmas, and so on. Although it won't be the same as physically gathering all together, it's definitely better than not having one at all. 
If both things above are difficult, then even just regular calls and text messages will be a great way to start reaching out to the elderly. By keeping in touch, you can prevent or reduce the feeling of loneliness. It doesn't take much effort and time in dialing a number or sending a message but these little things will bring smiles to their faces and may make their day. 
There are so many more things we could do to make Christmas less lonely for the elderly, but the three suggestions above are a good way to get started. Remember, Christmas may be a holiday that is joyful and cheery, but that is not the case for everyone. Start brainstorming what you could do to make Christmas more jolly. While you're at it, why not give your grandparents a call right now? Let them know how much you miss them. Make plans on what to do on Christmas, and make Christmas this year so much merrier. 
Leave a Comment