Style watch: your favourite celebs at Coachella 2018
It's that time of year again: Coachella 2018 has rolled around the corner and plenty of new (and the same) fashion trends with it.
Like every year, we're keen to see what our favourite celebs are wearing:
Of course, we were drawn to the Kardashian/Jenner sisters; what wild hair colour would Kylie be showing off this year?
Kylie was spotted with both bright pink curls as well as a short blue bob. Not only that, Kylie, who recently gave birth to daughter Stormi, was also seen rocking skin bearing looks, showing off her 'bounce back' body.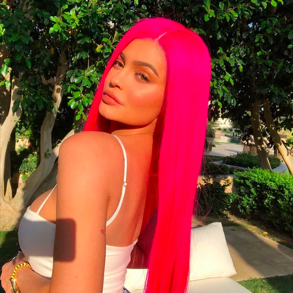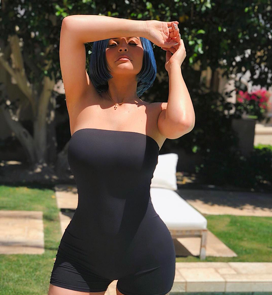 Meanwhile, Kylie's model sister Kendall Jenner, was also spotted hanging with Emily Ratajkowski, both showing off their toned physiques.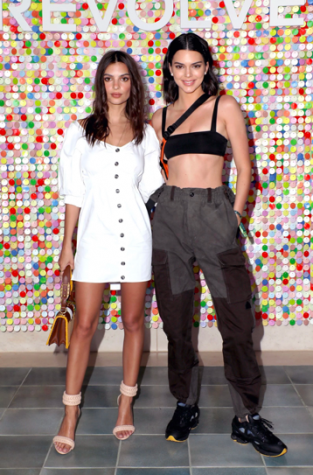 Similarly showing off her abs, Bella Hadid was seen in a very 90s inspired outfit, styling denim shorts with a simple white crop top, vintage sunnies and a body chain. Posing together with Hailey Baldwin, who revealed some skin in a gorgeous laced top, the both looked stunning. We're loving the 90s inspired outfits and hope to steal the look ourselves this summer.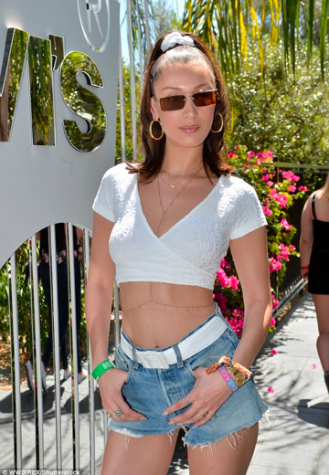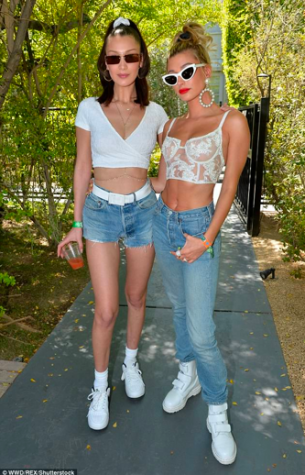 Rihanna, Shay Mitchell and many of our other favourite starts also wore some killer outfits, getting us increasingly excited for summer.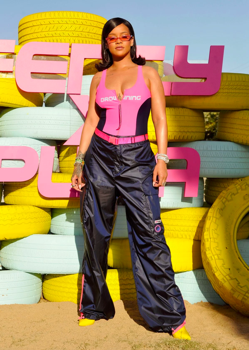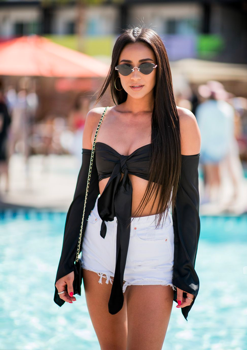 Lastly, our boho-chic queen, Vanessa Hudgens. Having reinvented the modern wear of fringe, this year she differently stunned in a long, flowy dress at her Coachella sinful colours launch party, as posted to her Instagram.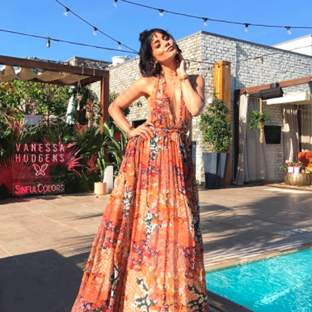 Overall, we saw a lot of denim, floral/stripped patterns and vintage shades. We're expecting to see similar next weekend and can't wait to see more!
Leave a Comment