Your Guide to Flawless Summer Makeup: 10 Essentials
As summer 2017 approaches in less than two weeks, the hottest, sweatiest and most humid days approach us as well.  This summer 2017 make sure to take care of your skin more importantly than any  makeup trend. This will not maximise the effect of your makeup products, but will also make you look more radiant!
Bobbi Brown Skin Foundation Stick

Bobby Brown Skin Foundation Stick

Instead of going for a heavy liquid foundation, go for this foundation which comes in a range of colors and also gives good coverage. It can double as a concealer and a little bit goes a long way!
Buy it here  for €45,99
2. Becca Cosmetics Shimmering Skin Perfector Liquid Highlighter
With their recent line of new highlighters with Chrissy Teigen, Becca Cosmetics on a roll with their glow face palettes. The sheerness and range of their highlighters are compatible with all skin tones and really  illuminate that natural glow. The Shimmering Skin Perfector is a must-have product. Not only can it double as a natural highlighter on your cheek bones and nosebridge, but it also can be mixed with your foundation or primer to make a glowing base and can be applied on your body to highlight your skin with that camera hits it! A little bit also goes a long way, so a bottle will last you a long, long time.
Buy yours here for $41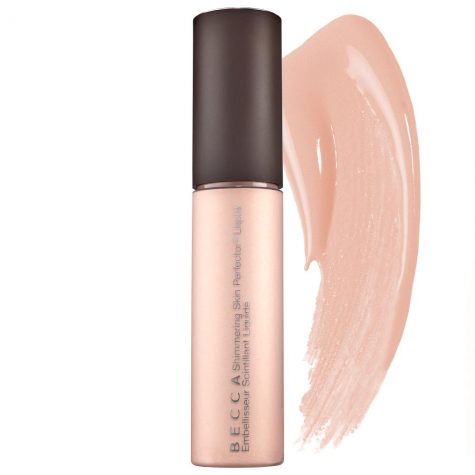 This is a year-round product, but it is perfect for achieving that radiant cheek bone look without having to layer on too much powder highlighter.
3.  Bobbi Brown Shimmer Brick Compact
Highlighter, blush, bronzer this compact Shimmer Brick does it all. When your swirl all these colors together, this powder creates a beautiful warm tone to give you a pleasant flush. Use the colors individually for eyeshadow too!
Buy yours here for € 50,99: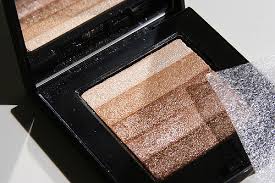 4. L'Oréal Paris Perfect Match Corrector
This concealer is hands-down a favorite drug store product. Perfect for under-eye coverage but also spot coverage, also coming in a wide range of colors! Buy yours here for € 9,99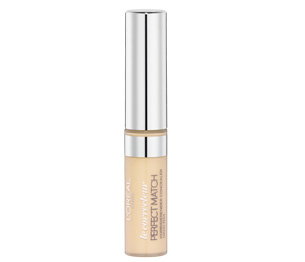 5. Max Factor Colour Elixir Lip Gloss
These lip glosses are not only super cheap, but last a long time. Take these around with you for a last-minute touch. This summer is all about natural glosses.
Buy yours here for € 8,89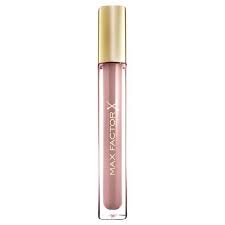 6. Mario Badescu Facial Spray
Made with Rosewater and Aloe, this spray is refreshing any time of the day. Not only does it set your makeup, but can be a great carry-on to renew your makeup when the day gets too hot. Take care of your skin, while you set your makeup with this spray. Buy yours here for 10,00 €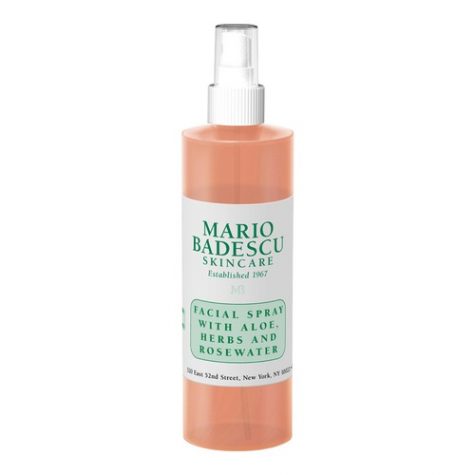 7. Diorshow Iconic Overcurl
Adored by your fave celebrities, including Bella Hadid this mascara is one that will do a lot for your eyes, so you don't have to apply too much face makeup. Pair this with the Diorshow Kohl Eyeliner for effortless eyes all summer long. Buy yours for € 35,99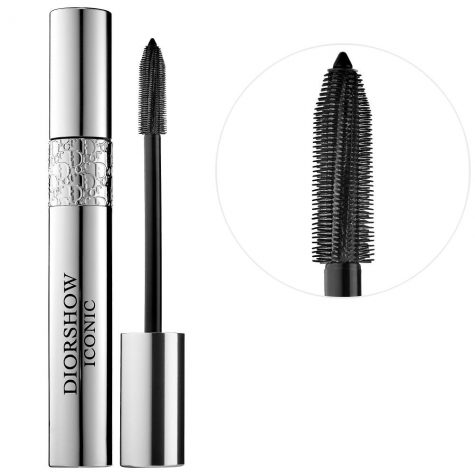 8. Clinique Dramatically Different Moisturizing Gel
Rather than heavy duty, oily creams, prevent your skin from breakouts with this light, oil-free gel which will also prime your skin and reduce the appearance of pores.
Buy yours here for € 49,99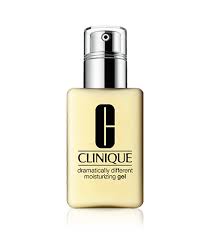 9.  Benefit Hoola Quickie Contour Stick
This contour stick will be your best friend all summer long! Forget about powder bronzer, use this stick to quickly sculpt out your temples without having to watch too many contouring tutorials. Get yours here for € 30,99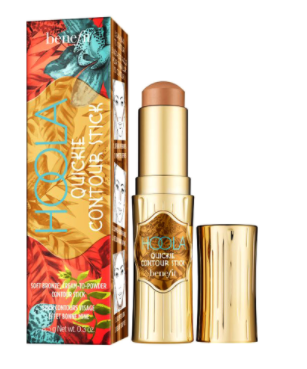 10. Laura Mercier Mineral Powder SPF 15
Praised by all your favorite beauty gurus, this powder will set your makeup if you have particularly oily skin during the summer months. Lightly dust this all over your face for a matte-finish. Additionally, with SPF 15 you will be able to protect your skin from the sun! Buy yours here for € 46,99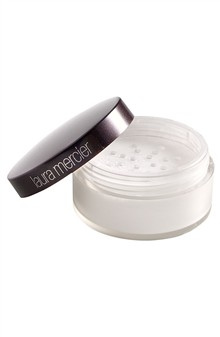 And with that you will be the most radiant goddess of Summer 2017. Let us know if you have tried any of these products and what you think the comments below. Which one do you think you might try this summer?
View Comments (1)